Head of Customer Service, Communications and Marketing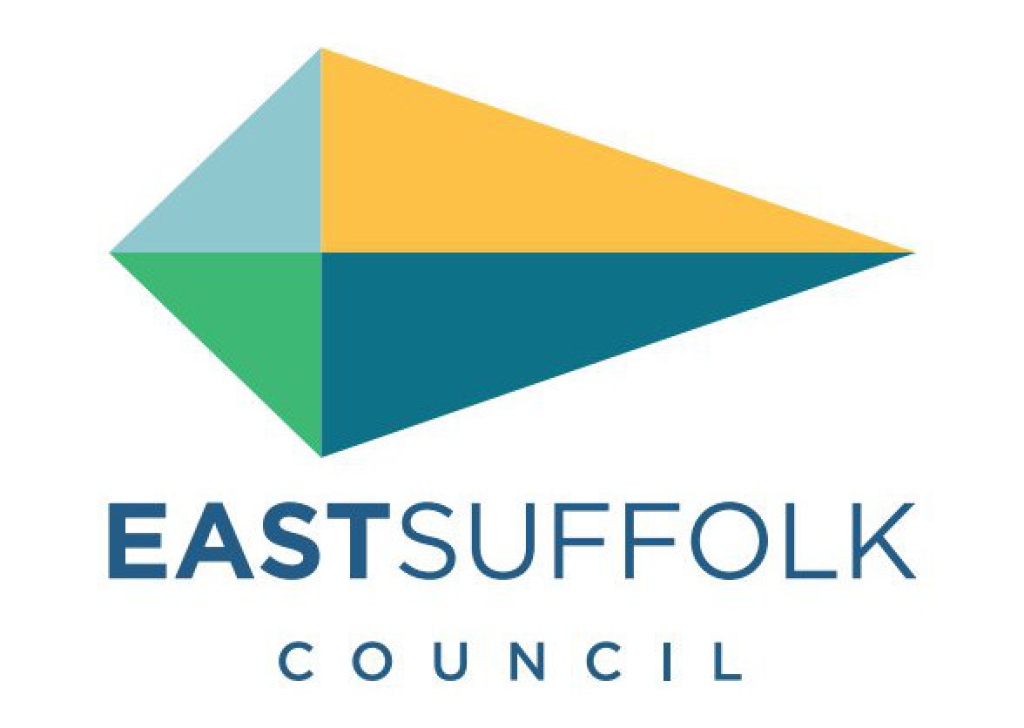 Employer: East Suffolk Council
Salary: £62,244 - £73,070
Working Pattern: Full Time
Closing Date: 13/05/2019 at 12:00 PM
Salary: £62,244-£73,070
Location: WOODBRIDGE or Lowestoft (Relocation package available)
About the role
It's an exciting time to join East Suffolk, being the biggest District Council in England and the first to form from the voluntary merger of two smaller districts. We now need an ambitious Head of Customer Service, Marketing and Communications to help us drive our services forward and keep us ahead of the game.
In this multi-faceted role, your focus will be to move the organisation towards a greater customer experience; sharing data and expertise between the three services to help raise the council's internal and external profile.
We want to take our Customer Services to the next level, ensuring that it caters for the diverse 250,000 population of the district. Our Communications need a fresh, modern approach that will put East Suffolk on the map. In addition, our services need to be marketed effectively to residents across the council, while the new East Suffolk brand also needs to be promoted to other organisations.
As the leading figurehead in all of these areas, you'll have the opportunity to plan, develop and implement a wide range of projects that will make a big impact on the council. This includes the new biometric centres and online support functions, all of which you'll be able to leave your mark on.
About you
While you might not be an expert in all three of the areas you'll be managing, you'll need to have strong experience in at least one and have strong communication and interpersonal skills to manage these services effectively. You'll need to be committed to your vision to be able to sell it to various senior managers and corporate stakeholders that you'll be delivering to. It's therefore vital you can maintain your resilience when things don't initially go to plan.
As you'll be managing four direct reports and a broader team of 65, any management experience or qualification you possess will be vital. You'll embrace new ways of thinking and be constantly looking to innovate, influence your team and deliver positive change in everything you do.
About us
Over 90% of staff say they are proud to work for East Suffolk Council, and that is down to our strong set of values: Proud, Dynamic, Truthful, Good Value and United. Our values are developed by staff, for staff and are widely embedded throughout our organisation.
We want you to stay with us for the long-term, so we'll give you all the support you require to build a great career within our organisation. There's also a superb benefits package including flexible working options and purpose built brand new office accommodation, as well as a generous leave entitlement, discount scheme, pension scheme and free car parking.
Find out more about working in our scenic, coastal district and how it could benefit you by clicking here.
Application process
We wish to make the application process as straightforward as possible, so we just ask that you complete our online application form providing further information against a couple of specific questions.
You are also welcome to attach your CV to further support your application. For informal enquiries, please contact Eleanor Clarke at JGP our retained consultants, on 020 7427 8255 or email eleanor.clarke@jgp.co.uk.
Closing date for applications will be 13th May 2019 at Midday.
Further information on this vacancy
back